Virtual Marketing Teams for Soulful Entrepreneurs
Instant Access to a Virtual Marketing Team of Specialists. Pre-trained. Managed. Affordable.
Are you ready to handoff the hassle of employees?
Should we continue?
Cost: $5k/mo + the frustration above
Hiring an employee is great, we're all about building out teams (go figure). 
But, here at Wizard Teams we want to be efficient and with this route you'll get a team of specialists (Wizards) to work on all of the projects and tasks that you would otherwise just have one employee juggling to achieve.
This package includes:
Instead of hiring an employee to get some of your projects off your plate, let's get everything off your plate!
This is the VIP package where our Wizard team will take almost any task off your hands (well anything that could be done remotely that is!)
The VIP package includes everything from our first package, plus so much more! Of course, we will get your SOP's (standard operating procedures) dialed in, but in addition to that we can take on complete brand over hauls from the ground up! Everything from new logos and brand guidelines to rebuilding websites that convert with marketing funnels and anything else you'd need!
This package is also to take the last projects on your plate and finally hand those off to our Wizards so that you can get back your time and live your life!
The types of tasks including in this package (to be agreed on before signing up!)

Our Wizards Specialize In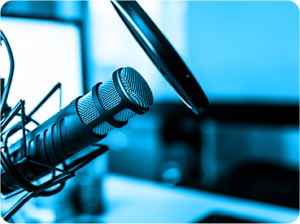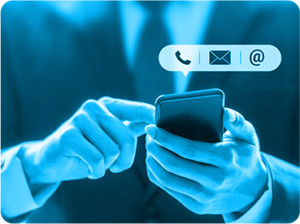 Funnels & Email Marketing
Search Engine Optimization
4 Simple Steps to Get Started
Learn How Wizard Teams Can Help
Your Business
Jumpstart Your Business Growth and Get Your Time Back Today
Virtual Teams For YOU, Managed by Us
No hidden charges and we'll deliver on what we promise
Copyright 2021 Wizard Teams by Clone Yourself